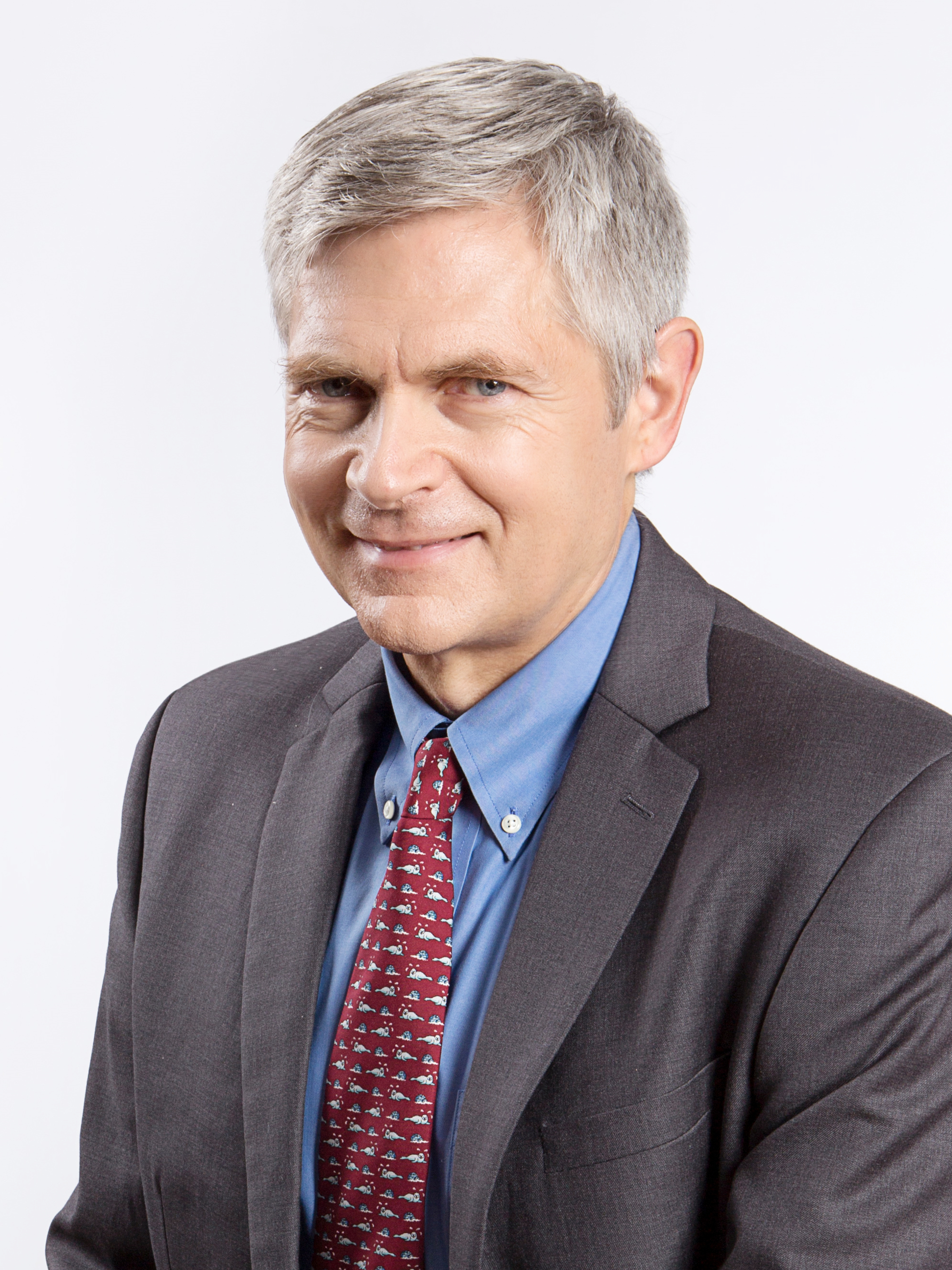 Erik Benrud, PhD

Professor
PhD in finance, University of Virginia
Fields:Finance and Econometrics
Office Phone Number: +86-755-2603-3084
Office Room: RM 728, PHBS Building
Email:ebenrud@phbs.pku.edu.cn
RESEARCH INTERESTS:
Derivatives, alternative investments, competition in financial services

EDUCATION:
PhD in finance, University of Virginia.

DESIGNATIONS EARNED:
CFA (Chartered Financial Analyst): CFA Institute.
CFP (Certified Financial Planner): CFP Board.
FRM (Financial Risk Manager): Global Association of Risk Professionals.
CAIA (Chartered Alternative Investment Analyst): CAIA Association.

ACADEMIC EMPLOYMENT HISTORY (since earning PhD):
1/13 – Peking University HSBC School of Business Shenzhen, China
9/09 – Clinical Professor of Finance and CFA Review Coordinator and Advisor
Drexel University, PA 19104.
9/08 – 9/09 Clinical Associate Professor of Finance, Drexel University, PA 19104.
8/06 – 5/08 Associate Professor of Finance, Lynchburg College, Lynchburg, VA 24501.
8/03 – 5/06 Assistant Professor of Finance, American University, Washington, DC 20016.
8/97 – 5/03 Assistant Professor of Finance, University of Baltimore, Baltimore, MD 21210.

OTHER EMPLOYMENT:
2015 Alternative Investments Instructor for the New York Society of Security Analysts.
2010 Senior Consultant Uppermark: writing, editing and teaching CAIA test prep material.
2008 – 2009 Curriculum Director for IIExamPrep for Institutional Investor.
2001 – 2008 CFA review instructor for Schweser/Kaplan: taught all three CFA levels in weekend
programs, wrote materials, produced videos; also worked with FRM and CAIA materials.
2002 CFP review courses at the University of Baltimore, 2002.
2001 Global Association of Risk Professionals: wrote FRM exam questions.
1995 – 1999 Consultant for Chartered Financial Analyst Institute (CFAI, then AIMR):
graded exams, supervised exam grading and wrote exam questions.

AWARDS:
• Best Paper, selected by Global Economy and Finance Journal at the 9th Asian-Pacific Business Research Conference 2015.
•2014 Best Award in Session: International Conference on Business, Sociology and Applied• Sciences (ICBSAS14) (International Centre of Economics, Humanities and Management )
• Outstanding Undergraduate Professor of the Year: 2005-2006 (Kogod School/American U.).
• The Black and Decker Research Award 2003 (highest research in business honor at the U. of Baltimore).
• The Chase Bank of Maryland Award for Research in Finance 2002 (U. of Baltimore.).
• Certificate of Achievement from CFA International (then AIMR) 1995-1999.



JOURNAL PUBLICATIONS:
"The Power of Gold: An Initial Look at Trading Strategies Using ETFs and ETNs 2009-2014" with Elena Smirnova, Global Economy and Finance Journal (Mar 2016).

"Assessing the Efficiency of the Indonesian Stock Market," with Ragnar Benediktsson, International Review of Business Research Papers (September 2015)

Benrud, Erik, Managing Business Environments in Tier 1 and Tier 2 Cities in China: Implications for Tax Revenue and Total Investment. US-China Law Review 12.3 (March 2015) 276-294

Benrud, Erik, Was There an Option-listing Effect for the IRX Options?. Applied Economics Letters 20 (Aug 2012): 485-488.

Benrud, Erik, and Chang, Beryl, A New Decision for Hedge Fund Managers: Longer Lockups for Lower Fees. Financial Decisions (Winter 2011).

"A Model of Interest-Rate and Loan Covenant Competition" Journal of Modern Accounting and Auditing (February 2011).

"The Option-Listing Effect and Depositary Receipts: Is it Different from that of Domestic Stocks?"with E. Smirnova, Banking and Finance Review (December 2010).

"Trends in Preferences in the Market for Alternative Investments" American Journal of Economics and Business Administration (Fall 2010).

"An Early Look at the Deutsche Bank Alternative Investment Survey, 2002–2009" Journal of Alternative Investments (Summer 2010).

"Competition Between High and Low Accuracy Trading Platforms," Journal of Trading
(Summer 2009).

"Predicting Volatility Using Forecast Dispersion: a Model and a Comparison to Option-Implied Volatility," International Economics and Finance Journal (January-June 2008).

"A Market Model of Analysts' Opinions to Explain Changes in the Dispersion of Opinions,"
Journal of Economics and Finance (Summer 2007).

"'Is Fed Policy Still Relevant for Investors?': a Comment," Financial Analysts Journal
(May/June 2005).

"Competition Between Low and High Quality Products in the Financial Services Market,"
Journal of Financial Services Research (April 2003).

"Challenges of Existing in a Market as a Small, Low-quality Producer," Small Business
Economics Journal (June 2002).

"The Relationship between the Level and Dispersion of Stock Analysts' Opinions," Applied
Economic Letters (August 2001).

"Useful Properties of Exchange Rate Forecasts for Risk Management and Derivative Pricing,"
Thunderbird International Business Review (May-June 2001).

BOOKS:
Valuation Workbook: Step-by-Step Exercises and Tests to Help You Master Valuation 5th Edition, with T.Koller, M.Goedhart, D.Wessels, and J.Lessard; published by John Wiley & Sons, Hoboken, NJ (2011)

"Historical Evolution of Dividends," a chapter in The Blackwell Companion to Dividends and Dividend Policy, Wiley-Blackwell, Malden, MA (2009).

Derivatives and Risk Management, (lead coauthor) Schweser Institute (2004): a 1000+ page
text covering major categories of derivatives and methods for managing risk.

"The Online Discussion and Student Success in Web-based Education" in Encyclopedia
of Multimedia Technology and Networking, I-LAB Centre for Research on the Digital Economy – Idea Group Inc., Hershey, PA (2004).

"Forum Performance in Web-Based Education: Causes and Effects," a chapter in Web-Based
Education: Learning From Experience, Information Science Publishing, Hershey, PA (2003).


COURSES TAUGHT:

Investments (U, G), Financial Statement Analysis (G), Intro/Intermediate Corporate Finance (U, G, E), Alternative Investments (U), Case Studies in Finance (U, G), Derivatives (G), Operations Research (G), Capital Markets (U, G), Econometrics (U, G), Financial Institutions (U,G), Money and Banking (U, G), International Economics (U), Econometrics (U, G), Macro/Micro Economics (U, E), Statistics (U, G).
"U," "G," and "E" stand for undergraduate, graduate and executive programs respectively.