Gabriela Cooper-Vespa,United States, PHBS: Class of 2017, Master of Management
I was attracted to the Masters of Management program at PHBS because it combined everything I was looking for in a postgraduate degree: an English-language curriculum at a reputable university with an international faculty, and a Chinese-business focus. Classes and life at PHBS have allowed me to learn valuable lessons about Chinese culture, institutions, and business interactions that have served me well as I have stayed in China post-graduation.
The academic highlight of my time at PHBS was completing my thesis on venture capital in China. It was no doubt the hardest academic challenge I encountered at PHBS, but it was also the process through which I learned the most. Thanks to the guidance I received from my advisor, Professor Kevin Chastagner, and other professors within the Management Department the final product is something I will always be proud of.
Jaewuan Lim, South Korea, PHBS: Class of 2016, Master of Economics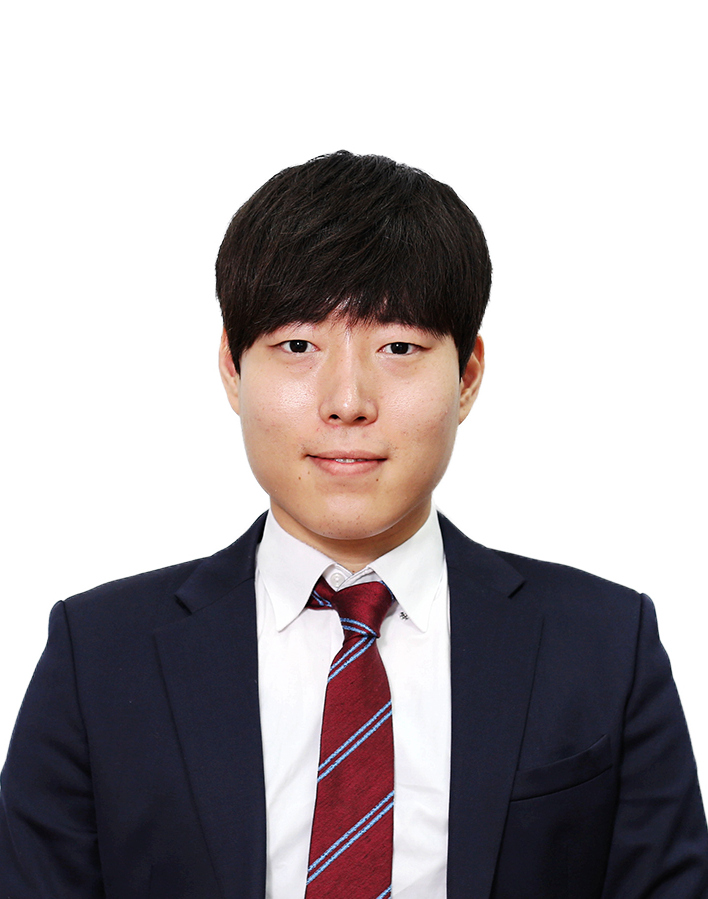 "The primary reason that I have chosen Master of Economics in PHBS was because of the diversity of the courses, which includes historical, political and sociological modules alongside pure theory and
statistics. Indeed, its reputation of Peking University in China is needless to emphasize and its global presence is also rapidly thriving.
My time at PHBS was one of my most valuable experiences. Professors enlightened me with in depth knowledge regards to my field of study and resources and facilities, such
as Bloomberg terminals, WIND and various other statistical software in financial lab, enabled me to access to all sorts of information.
So, if you're searching for academic and extra-curricular excellence in the most energetic city in China, look no further than PHBS!"
Fabian Tyroller, Germany, PHBS: Class of 2016, Master of Management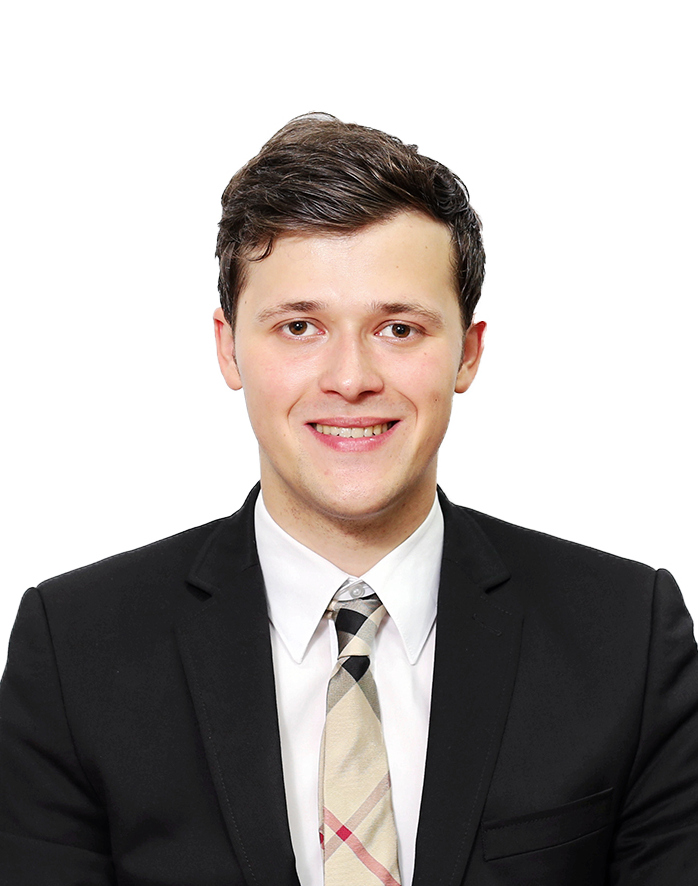 "I applied for the Master of Management because of the outstanding teaching personnel, the international environment and the opportunity to choose from a wide range of elective courses to specialise within the field of management. So far, all my expectations have been met. Faculty members are inspiring in character and expertise, thus encouraging constant improvement of one's own capabilities.
The international student body helped me to build a network that spans the globe while at the same time, I developed an understanding of Chinese culture through the interaction with local students.
Lastly, the various elective courses have given me the chance to pursue my own interests rather than following a predefined list of business courses, which for me is the essence of postgraduate education. Even though I am far from home and I miss it from time to time, I do not doubt that coming to PHBS was the right decision for me to take."
Taurai Muvunza, Zimbabwe, PHBS: Class of 2016, Master of Finance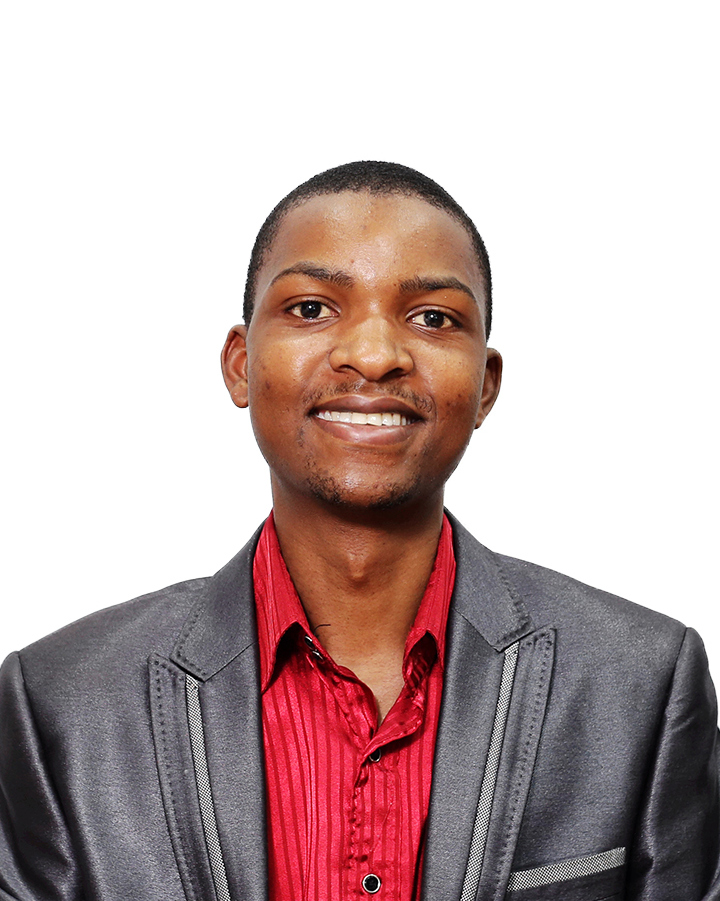 "PHBS is a young and vibrant campus with students from diverse cultures, providing an opportunity that has made me appreciate the divinity of diversity and further stretched my world beyond the borders of China. Replete with a pool of distinguished professors, cutting edge facilities, friendly staff and talented students, the university has offered me unlimited opportunities for my dreams to thrive in one of China's most innovative cities. The Master of Finance program provides challenging courses such as Stochastic Finance and Derivative Pricing, which have rigorously deepened my understanding of finance from theory to practice. This has made me feel confident about a career in finance and my experience at PHBS has transformed me into a master of my own destiny.
I feel well equipped to alleviate the challenges facing the world today in finance. Studying finance at PHBS in Shenzhen has proven a prominent choice."





Elien Buyse, Belgium, PHBS: Class of 2013, Master of Management
"After graduating from Gent University in Germanic languages, I decided to apply to Peking University HSBC Business School. After I received the email that informed me that I have been accepted to PHBS, I immediately booked my flight and here I am, living in the first of the five Special Economic Zones: Shenzhen. In this city I get to experience a totally different kind of culture for the first time in my life. This broadened my horizons and actually positively improved my skill to think outside the box.
The first two people I've met on campus were two awesome Brazilian girls who showed me around and made me feel welcome. The diversity on campus gives the opportunity to make friends from over the whole world, which is a wonderful experience. In terms of studies, you get prepared to function in the real business world. I am trained by professors with different nationalities, who studied at various recognized universities around the world like Harvard, MIT and Oxford University. As an international student at PHBS, you get the opportunity to learn so much on so many different levels: educational, personal and cultural. In other words, it is a once in a lifetime experience."
Sunny Mewati, India, PHBS: Class of 2013, Master of Finance


"In the past 6 months, I have taken courses, hiked around Shenzhen and Hong Kong, attended several conferences and ancillary events and above all made amazing friends. There are so many opportunities to stay involved in on-campus activities apart from studies that to choose among them is difficult. Because I love writing, I got involved as a reporter with the campus newspaper The Nanyan Observer and the English Association. Cultural integration while working with my Chinese classmates in these two associations is a wonderful experience. By studying at HSBC Business School, I am a part of a young and dynamic business school backed by a revered university. It is the best of both worlds.
PHBS's research based master's program is also perfect for people like me who wish to do a PhD in the future."
Echo Qu, Liaoning, China, PHBS: 2013, PKU-CUHK Dual Master Program

"As a dual master student majoring in finance and economics, I can feel the challenging academic environment here: projects, proposals, papers, presentations, assignments, research. Through my work, I can feel the steady progress in my daily life. Moreover, top professors all over the world encourage our progress and development.
In additional to academics, you can always find different kinds of interesting activities here. There are a lot of student associations and I am a member of the Nanyan Dancing Troupe. Every week I enjoy music and dance with my friends. Also it provides us with a stage to showcase our talent. Last year, we performed the classical music dance "The Cat" at the school's New Year's Party on Mirror Lake. Our team was the only representative of PKU Shenzhen to perform on the one of the most famous stage -- the Centennial Hall in Beijing. That was a wonderful experience for me.
Lastly, I want to share a saying that is carved in every PKU Shenzhen students' mind—"Change myself, change the world."
Federico Paolucci, Italy, PHBS: Class of 2013, Master of Management
"You will be in love with this country! Since I have been here, my life plan has changed. When I arrived, I just wanted to graduate and have an internship in China – nothing more. Now? I want to live here.
The reason: this environment is a kind of adrenaline! Since I am here, I feel a new energy and a new will to challenge and prove myself.
If you want to discover, to be passionate, to feel emotions and be stimulated…this is the place to be!"
Xiaohang Guo (Philip), China, PHBS: Class of 2013, PKU-CUHK Dual Master Program

"Life in PHBS is amazing. As a dual master's student, I experience the most challenging academic life. I have the opportunity to learn from professors from two top universities in China.
At the same time, the internationalized campus provides us a great opportunity to learn more about the world.
As a member of the PHBS basketball team, I am able to understand the importance of teamwork and become great friends with some of the international students. I even formed a dance group with my classmates, which I never thought I could do before.
Most of all, PHBS students are all very talented and full of energy. The people that you meet here might become some of the most important people in your life. Here at PHBS, you can live your life to the fullest. Come on and rethink what is possible!"










Etienne Roux, South Africa, PHBS: 2013, Master of Management

"Studying at PKU Shenzhen brought an added value to my personal life and skills. I appreciated being taught by professors from different nationalities and professions who had real world experience and knowledge. Doing my post-graduate course in China has provided me with the necessary tools to equip me to confront real situations and challenges within my professional career.
PKU Shenzhen also provides world class facilities, which makes the studying environment more attractive and enjoyable. Studying at an International University brings a lot of diversity to the table. It creates a platform where people from different backgrounds and cultures can connect.
As Malcolm S. Forbes said; "The purpose of education is to replace an empty mind with an open one."
Finlay Grogan , from the United Kingdom, Class of 2014, Master of Finance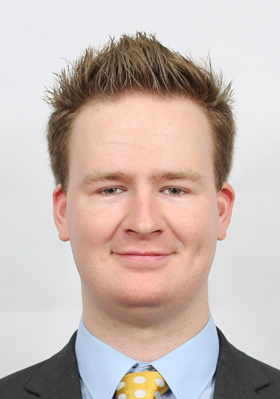 "PHBS has enabled me to widen my horizons via learning alongside China's brightest minds under the guidance of one of the world's most diverse faculty. The university has offered a platform for my passion for finance to thrive in one of the most energetic cities in China. The facilities are second to none, the new Financial Laboratory in particular is state-of-the-art. I feel well equipped moving into the employment world with a thorough understanding of theory and experience through practical examples of using said theory.
Two years at PHBS in Shenzhen has proven an outstanding choice."
Fortune Sanyanga, from Zimbabwe Class of 2014 Master of Management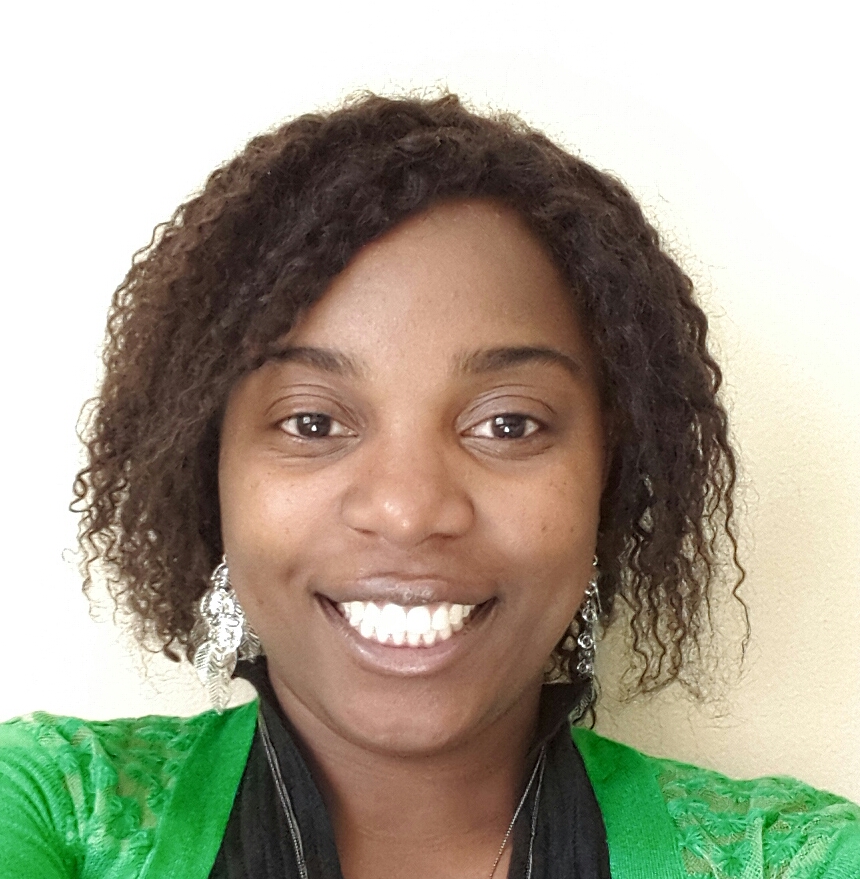 "Choosing Peking University HSBC business school was one of the best decisions of my life. Peking University is the best in China and the HSBC school building truly something to behold. I found the professors highly approachable and willing to share their knowledge acquired from top schools and from their working experience.The school offered us opportunities to visit Huawei HQ, Tencent HQ, Vanke Center known as the first horizontal skyscraper in the world and many others. There are students from different cultures and this has helped me sharpen my intercultural communication and learn about different cultures. Armed with the Peking Degree the future is surely looking bright."
Alexandra Hesse, from United States of America, Class of 2014 Master of Management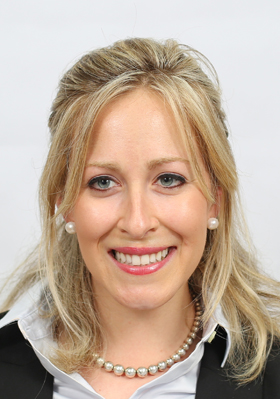 "Taking classes and forming lasing friendships with students from around the globe has exposed me to many new perspectives and future opportunities. The knowledge and skills I acquired through working with and managing diverse groups of students will be extremely valuable upon entering the international business world and beyond."