Against the backdrop of Shenzhen CBD, the International Office hosted the 1st PHBS International Alumni & MBA Cocktail Reception on December 9th.

It was an opportunity for International Alumni based in Shenzhen, Hong Kong & Guangzhou to network with the local Shenzhen Business Community, which comprises several of PHBS MBA & MA Alumni.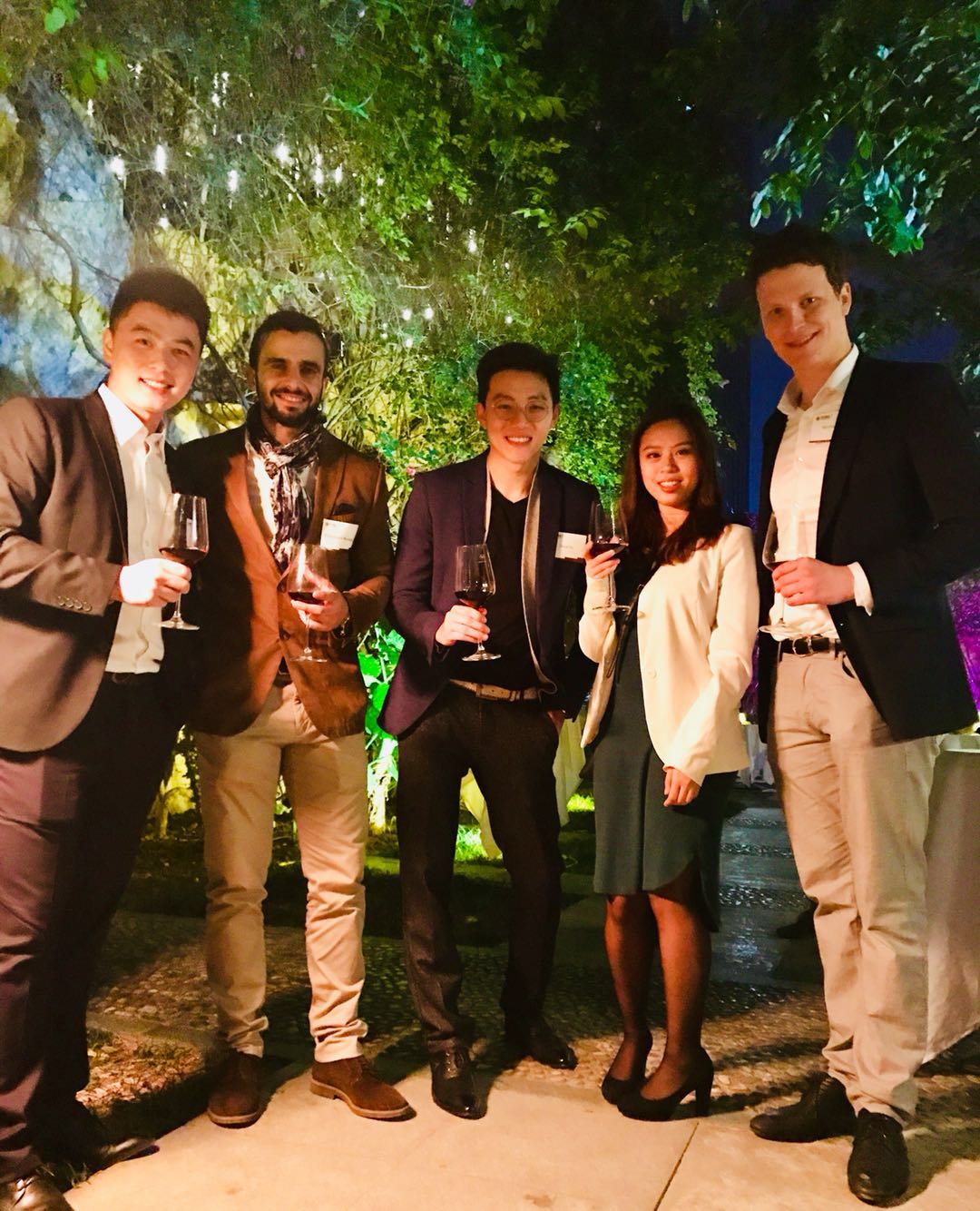 A total number of 45 attendees were present, including PHBS Staff and Faculty Members. The evening consisted of a simple, free talk event in where every participant was given a nametag, whilst enjoying light refreshments and drinks.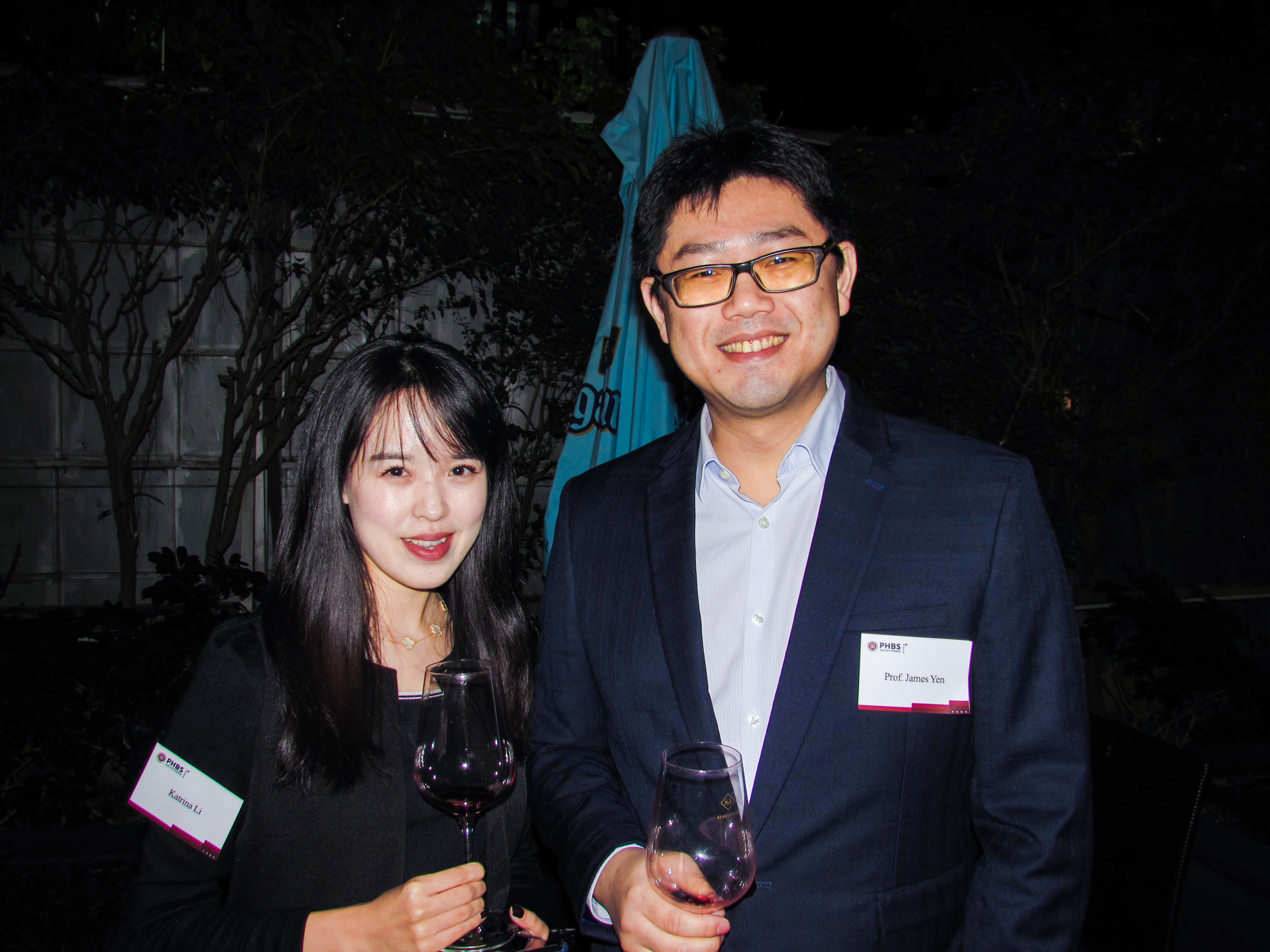 A welcome speech was given by Ms. Amanda Nepomuceno, International Alumni. In her opening remarks, she thanked the alumni for supporting PHBS, saying, "Every alumnus is crucial to the university's success development, and we hope to better engage with you and connect you to business leaders in the Pearl River Delta".





Afterwards, Nicole Chastagner, Director of International Affairs gave an update to everyone on international alumni and the exciting plans to link domestic and international alumni more. Several alumni were asked to give introductions of themselves on stage before going back to the event.

The event was warmly received by everyone, "This event was a great opportunity to make international contacts and friends, I sincerely wish more activities like this will be hosted in the future", according to Wilson Yang, MBA alumni.





Currently, there are 40 International Alumni based in the Pearl River Delta, the biggest international alumni concentration amongst other areas.