In a recent blog post on how to reform the United Kingdom's civil service, Dominic Cummings, an adviser to British Prime Minister Boris Johnson, cited Qian's observation that social systems engineering must be deeply integrated into Chinese national planning. "If you want to change Whitehall from 1) 'failure is normal' to 2) 'align incentives with predictive accuracy, operational excellence, and high performance,'" Cummings wrote, "then systems management provides an extremely valuable anti-checklist for Whitehall."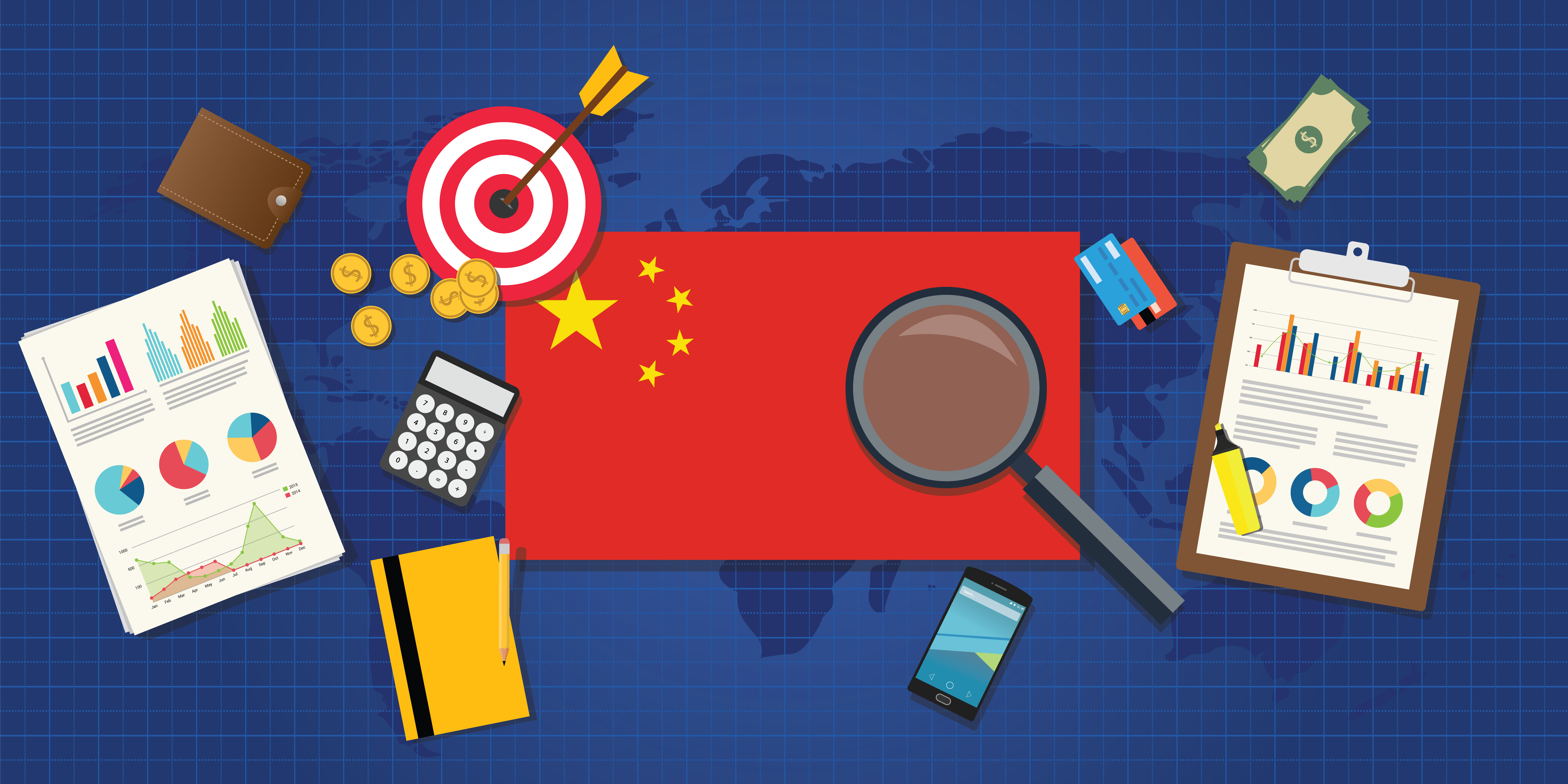 From Beijing and Whitehall to Brussels and Washington, policymakers are struggling with problems – such as climate change, inequality, and technological and ideological rivalry – that seemingly defy simple solutions. They are thus buying time, which may be sub-optimal for the world as a whole.
For example, the "phase one" US-China trade deal does not resolve core outstanding issues such as the persistent bilateral trade imbalance, fair competition in technology and related sectors, and deep and comprehensive institutional and governance reforms. Moreover, the two countries' strategic rivalry will likely intensify in the medium to long term. But the accord does give China's leaders a new opportunity to develop better and more open domestic markets.

For starters, China's commitment under the agreement to stabilize the renminbi's exchange rate and open up its financial-services sector recalls the 1999-2005 period, when a stable exchange rate anchored important reforms. (This period ended – and the reforms subsequently stalled – when the renminbi was allowed to float after July 2005.)

Moreover, China needs a period of stable trade and economic relations with the US in order to tackle the growing systemic risks of rising debt, declining public and private investment, housing-market imbalances, and weak technological innovation. The recent deal (if it holds) gives the authorities two years to continue transforming China into a modern market economy in a way that would benefit both its own citizens and the international community.
Further clarifying and distinguishing the respective roles of the state and the market will be key to this transformation. China's leaders recognize the usefulness of relying on the market as the dominant mechanism for allocating resources, but also emphasize the state's essential role in providing public goods such as national security, hard and soft infrastructure, and social-security programs, including timely responses to public-health hazards such as the coronavirus outbreak.

China's central and local governments therefore must harness the rapid growth of markets, private businesses, and information technology to work off the deadweight loss of non-performing loans and excess capacity in obsolete industries – the result of misguided, poorly designed, or outdated policies and regulations. If these efforts succeed, the newly released resources could be deployed to encourage local and national technology innovation, thereby creating new jobs and green products and services.