By Annie Jin

Peking University and the University of Cambridge have long-established ties and have further strengthened their collaboration through the Peking University HSBC Business School (PHBS) and the Cambridge Judge Business School (CJBS) by launching a cooperation project in Qianhai, Shenzhen, China's innovative hub.
Peking University HSBC Business School (PHBS), the University of Cambridge Judge Business School (CJBS), and Qian­hai Shenzhen-Hong Kong Modern Service Industry Cooperation Zone of Shenzhen ("Qianhai") signed a memorandum of intent (MOI) on March 26, 2020 to jointly advance long-term collaboration in business and management, marking the formal launch of a cooperation project in Shenzhen Qianhai.
Professor Hai Wen, Vice Chairman of Peking University Council and Dean of Peking University HSBC Business School; Professor Christoph Loch, Dean of Cambridge Judge Business School; and Ni Yong, Deputy Director of the Qianhai Admin­istration Bureau, signed the MOI on behalf of the three parties in an online ceremony.
The PHBS-CJBS cooperation in Shenzhen has developed over the years. During University of Cambridge Vice-Chancellor Stephen Toope's visit to PKU in March 2019, the two universities signed a memorandum of understanding to jointly ex­pand collaboration in such fields as archaeology, business, education, entrepreneurship, linguistics, philosophy, and artificial intelligence, drawing on such disciplines as environmental science, medi­cine, astronomy, physics and the humanities.
In particular, the two universities strength­ened their cooperation on education and research in Shenzhen. PKU President Hao Ping and Uni­versity of Cambridge Deputy Vice-Chancellor Sir Mark Welland both visited Qianhai last year. Chen Rugui, Mayor of Shenzhen,said that future PKU-Cambridge cooperation in Shenzhen holds enormous potential.
As the first step of the cooperation, PHBS and CJBS took the lead in launching two non-degree executive education programs focusing on in­novation and international management. In the future, both business schools will leverage their academic strength and the geographical advan­tages of the Greater Bay Area, expanding interna­tional higher-education cooperation and research in Qianhai.
The 2020 PHBS-CJBS Global Pitch Competition
Facing the COVID-19 pandemic, the capital market is go­ing through ups and downs, making it harder for start-ups to find opportunities and maintain sustainable growth. To boost the global startup ecosystem and entrepreneurship, the Medical and Health Online Pitch Session was held on June 11, kicking off the 2020 PHBS-CJBS Global Pitch Competition.
Co-organized by PHBS and CJBS, the competition con­sists of ten online pitch sessions and a year-end entre­preneurial gala to showcase high-quality startups and provide high-impact networking opportunities. During the competition, organizers will also provide teams with online courses, training camps, and other forms of com­prehensive entrepreneurial counseling.
Six startups were selected and competed online in the first pitch session. A representative from each team had seven minutes to pitch the group's business plan, followed by a 13-minute Q&A session. Topics and business plans included blood coagulation testing, brain disease diagno­sis, arthritic knee therapy, AI digital microscopes, drug technology platforms, and AI screening and detection systems.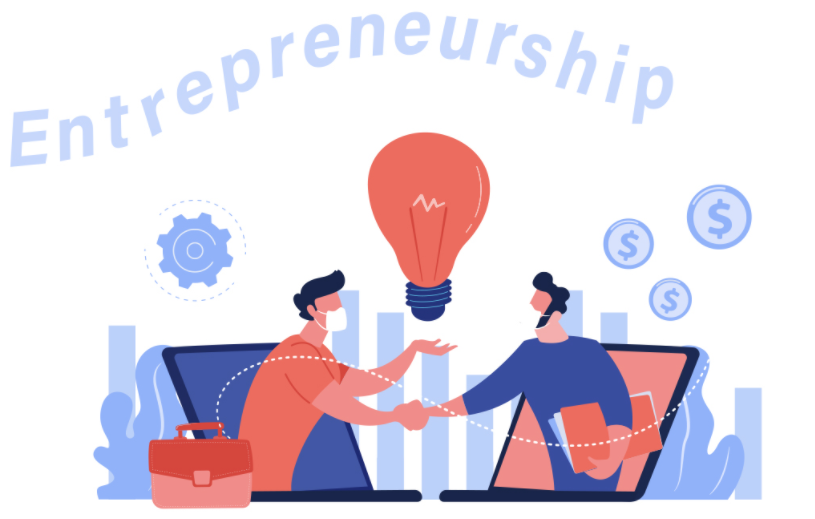 PHBS-CJBS Global Pitch Competition will hold monthly online pitch sessions in subse­quent months, focusing on the geriatrics industry, new agriculture, fintech, and new retailing. An annual investment gala and finals will be held by spring 2021 in Shenzhen.
The competition will continue to follow up with high-quality startups, helping them to access the global innovation and entrepreneurship network. Entrepreneurs or investors who want to know more about it may email competition@phbs.pku.edu.cn.