By Annie Jin
PHBS organized a campaign in mid-March 2020 to raise funds for purchasing personal protective equipment (PPE) needed to support the staff at NHS hospitals in London, Cambridge and other locations in the UK to combat the COVID-19 pandemic. The motivation behind this initiative was to express support for frontline personnel, to convey a positive Chinese voice, and to demonstrate gratitude for the relationship between PHBS and our UK educational partners and friends.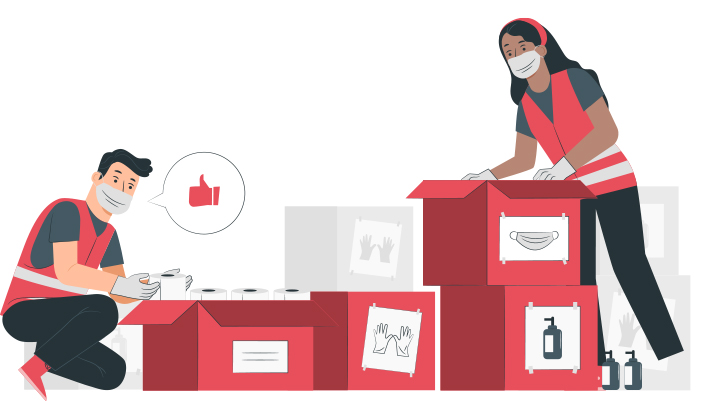 As the coronavirus (COVID-19) spread across the globe, many countries experienced shortages of critical medical supplies, including testing kits, protective masks, and surgical gowns. To help in the fight against the virus, during March PHBS UK campus board members shipped 10,000 test kits from China to Guy's and St Thomas' NHS Foundation Trust in London, the UK and 1,000 pieces of personal protective equipment (PPE) clothing, 300 medical goggles, and a batch of test kits to Cambridge University Hospitals. In addition, 3000 masks and 3000 test kits were sent to the University of Cambridge.
The donations to friends and partners in the UK were labeled with the message, "One World, One Fight." The PHBS UK campus also helped to facilitate sending a medical supplies donation from China Construction Bank London Academy to the Oxford Vaccine Group.
Noting that China received support from "around the world in its struggle with COVID-19, PHBS Dean Hai Wen said, "Our friends and partners in Cambridge are facing serious challenges and really need help. A friend in need is a friend indeed."
PHBS received letters of gratitude from the University of Cambridge, Procurement, King's College London, and Oxford Vaccine Group. "Your kindness, friendship and generosity will not be forgotten and will help save lives. One World – One Fight, we are in this together," remarked Pro­fessor Andy Neely, Pro-Vice Chancellor for Enter­prise and Business Relations at the University of Cambridge, along with Professor Christoph Loch, Director of Cambridge Judge Business School (CJBS).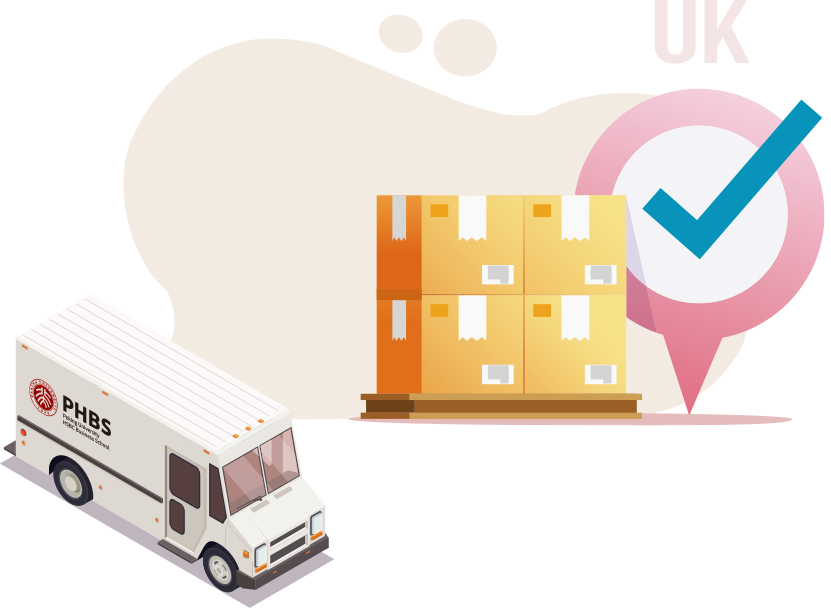 The contributions to purchase supplies were made by 180 faculty and staff members, as well as 11 PHBS UK campus board members. The do­nations from PHBS also received support from King's College London (KCL), Peking University Alumni Association in the UK, and ZhongShang International Consulting Services Co., Ltd. Fur­ther, As of last March, the Shenzhen local govern­ment has donated over 300,000 medical masks, thousands of test kits and protective suits.