Meeting in a café near the Chongwen Gate, Beijing, in late autumn, Nicholas Ruck had just finished his daily tasks as a foreign editor. Nicholas was admitted to Peking University HSBC Business School's UK campus in 2018. During the program, students study one year on the Boars Hill campus and another year on the PHBS Shenzhen campus. As one of the first batch of graduates in the program, Nicholas chose not only to study but also to work and live in China.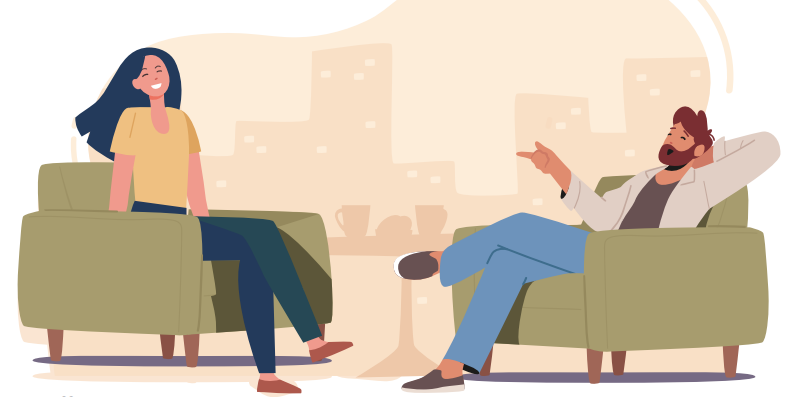 Choosing PHBS
Growing up in northeastern USA, Nicholas spent most of his life in America before going abroad for his master's study. After his first undergraduate degree majoring in film writing, he worked in this field for a couple of years, before deciding to jump out of the day-to-day routine and study something new. "I didn't enjoy the idea of doing another three-year program in the US. Studying abroad is much more adventurous for me," said Nicholas. As his father originally came from the UK, Nicholas decided to study there to discover his roots.
Later on, the news that Peking University HSBC Business School had opened a campus in the UK drew his attention. PHBS offers a cross-border master's program in finance. Students admitted into the program will study one year on the PHBS UK Campus and another year on the PHBS Shenzhen campus. "I like variety," said Nicholas, "it's really cool to study one year in the UK and another year in China." Although some of his family and friends were against his choice, as he did not have a finance-related background, Nicholas insisted on choosing the cross-border finance program to study in two countries and explore a wider world.
In 2018, Nicholas was admitted by PHBS and started his study on the peaceful UK campus, a former manor, three miles south of the City of Oxford. "PHBS not only brought me a lot of opportunities but also changed the course of my life", said Nicholas.
"Finance enhanced my way of thinking"
Starting a finance master's program without any background was not easy. Nicholas began with basic mathematics, research methodology, learned how to do regressions, and how to use STATA software to analyze data. He was learning in a new field just like a child who is learning to walk. It was quite usual for Nicholas to take energy drinks or coffee to stay awake to keep up with tough courses. However, he gradually began to build up a basic understanding of statistics and financial research from his day-to-day hard work. "Nicholas always strives for the very best," said his classmate Sydney Chu, a PHBS student of management.
Nicholas not only learned solid theoretical knowledge in class but also put it into action. Since graduation, he has been working for a cryptocurrency company called Euler which is heavily financially focused, as it operates in the decentralized finance (DeFi) sector. While DeFi is far from the traditional financial models, the basic understanding of why financial events and incentives occur is rooted in fundamental financial education. "If I hadn't understood how to read a basic financial statement or hadn't learned basic accounting like I did at PHBS, I'm sure I wouldn't have been able to fully grasp much of what is going on in DeFi and Euler", said Nicholas.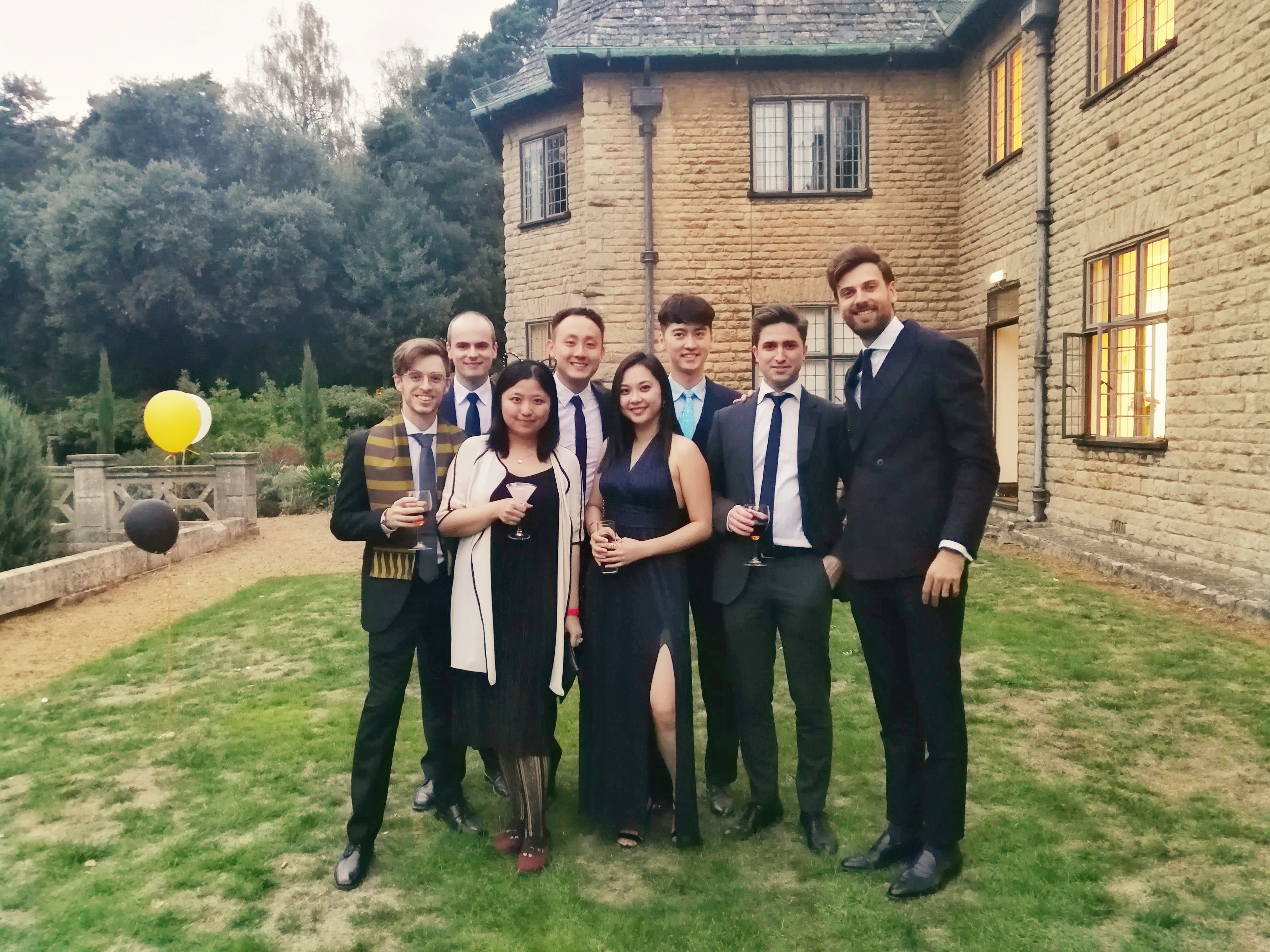 The education in finance has also provided Nicholas with an opportunity to build a startup. During his first year at the PHBS UK campus, by chance, he met Min Yao, a Chinese D.Phil student at Oxford University. Based on their common interests, they built a crypto-based live stream platform and entered the "Future of Blockchain" competition, finally coming fourth out of over 160 teams from elite UK universities, including Oxford and Cambridge. After the competition, Nicholas and his team decided to develop the program into a startup which they called the Mimic app. He believes his financial education provided a series of building blocks for the startup as he has had to think more deeply about incentive structures, profitable goals, and even game theory related to user rewards and transaction systems. "What I learnt in PHBS can navigate our startup in the most efficient direction", said Nicholas, "PHBS has certainly brought me a higher standard of life in addition to a master's degree."
"I want to stay in China as long as possible"
Living a student life is not enough for Nicholas, as he always wants to learn more about the people and the nature of life in China. Nicholas recalled the first time he traveled to China, arriving in Changchun, a city in the northeast, in 2016. He described his culture shock at that time: "everything was better than I assumed it was supposed to be, the bustling commercial streets, triple-storied restaurants in the shopping mall, dazzling tech... The city is growing and there is so much to do." Then the one-year study in Shenzhen drove him to explore more in China.
During leisure time, Nicholas continues to develop his startup. In his mind, the PKU experience is very helpful in the competitive workplace, whether it's at a company or at a startup, as the fierce amount of work and effort that students put in during their studies prepares them for the workplace where they may have certain quotas or requirements to meet.
"PKU has brought me an entrance into China that I wouldn't have been able to receive elsewhere," said Nicholas, "not only is the PKU master's degree valuable for working in China, but it helps me to make connections and promote myself as someone who is capable of functioning at a higher level." When asked about his future, Nicholas answered, "I don't have any immediate plans to leave. Hopefully I can stay in China as long as possible."
By Ding Ning
From PHBS Magazine 5th Issue