Alma Mater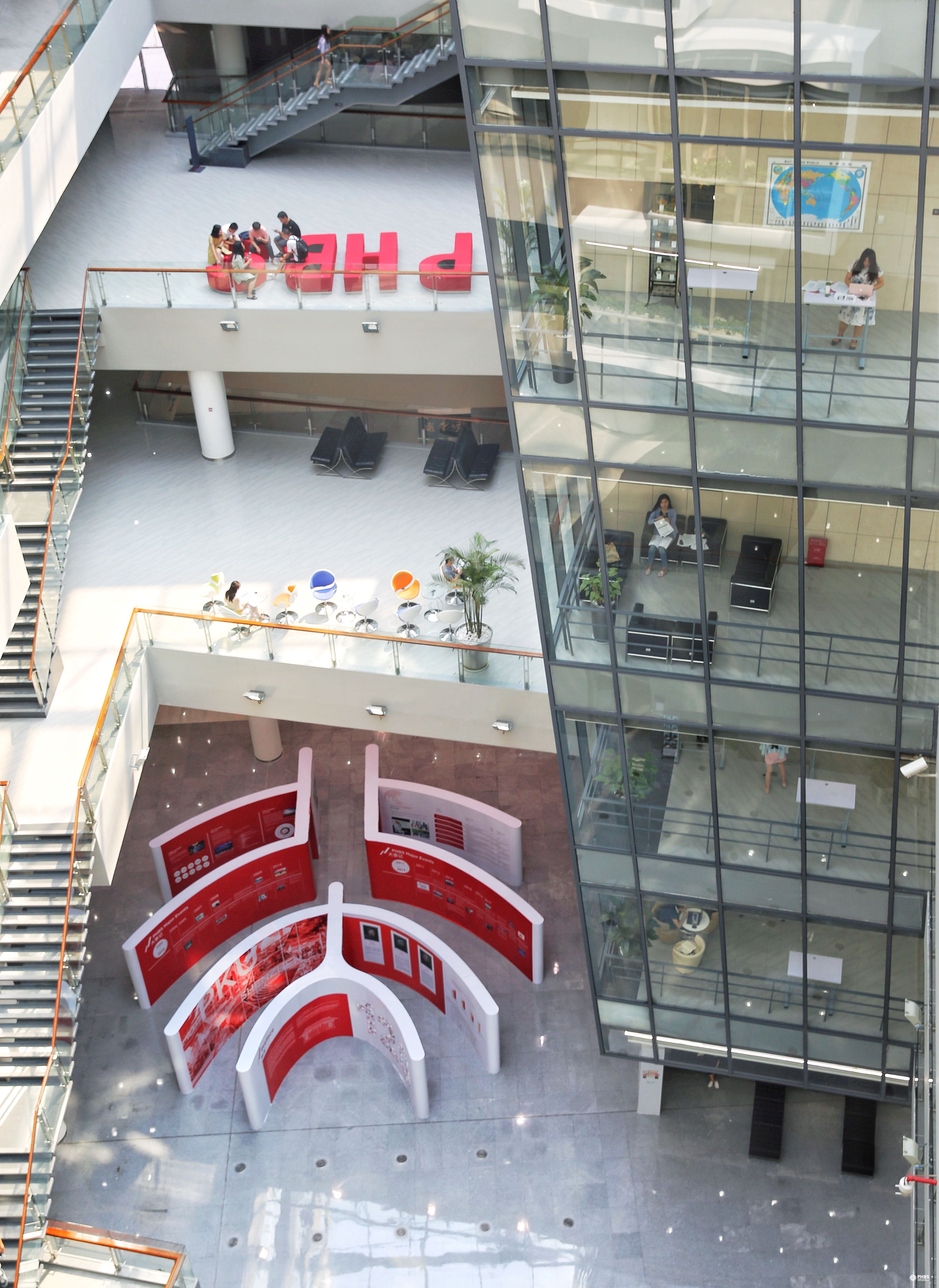 The Peking University Hai Wen Student Development Fund was founded to provide students with more career development opportunities by easing the financial burden of the job hunt. As a full-time student, it's difficult to find sufficient resources to fully pursue career opportunities. PHBS identified this problem and, through the Development Fund, has equipped students with the resources to obtain the best post-graduate opportunities available. The Fund is offered to any current PHBS student searching for internships or entry-level jobs, domestically or abroad, with the expectation that students will return the subsidy amount as alumni.
To donate to the Hai Wen Student Development Fund, select either of the methods below:
Please follow the link http://www.pkuef.org/pkuef/newdetail.php?id=-14 and follow the steps to donate. When you donate, please specifically mention 'Hai Wen Career Development Fund' along with your name and contact information so that the Foundation can provide an invoice for your donation.
Beneficiary: Peking University Education Foundation
Account #: 0 200 004 509 014 477 781
Bank: Industrial and Commercial Bank of China, Beijing Haidian Western Branch (Abbr. ICBC Beijing Haidian Western Branch)
Please specify your remittance as intended for the Peking University HSBC Business School Hai Wen Student Development Fund