PHBS held its homecoming day on November 6, which featured a lecture given by Dean Hai Wen, and various actitivies including class reunions, alumni talks,and career forums. International alumni also managed to come back with their families to recall the good old days and share their accomplishments as well as aspirations for the future. Drawn to diverse opportunities, some international alumni are now pursuing careers in China.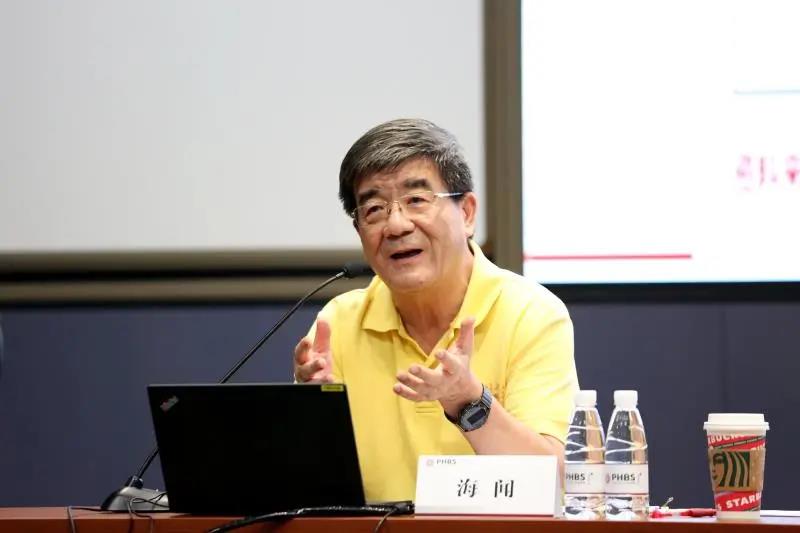 Professor Hai shares his insights about hotspot issues such as aging population, property tax, and rural development

Pariticpants listen to professor Hai's lecture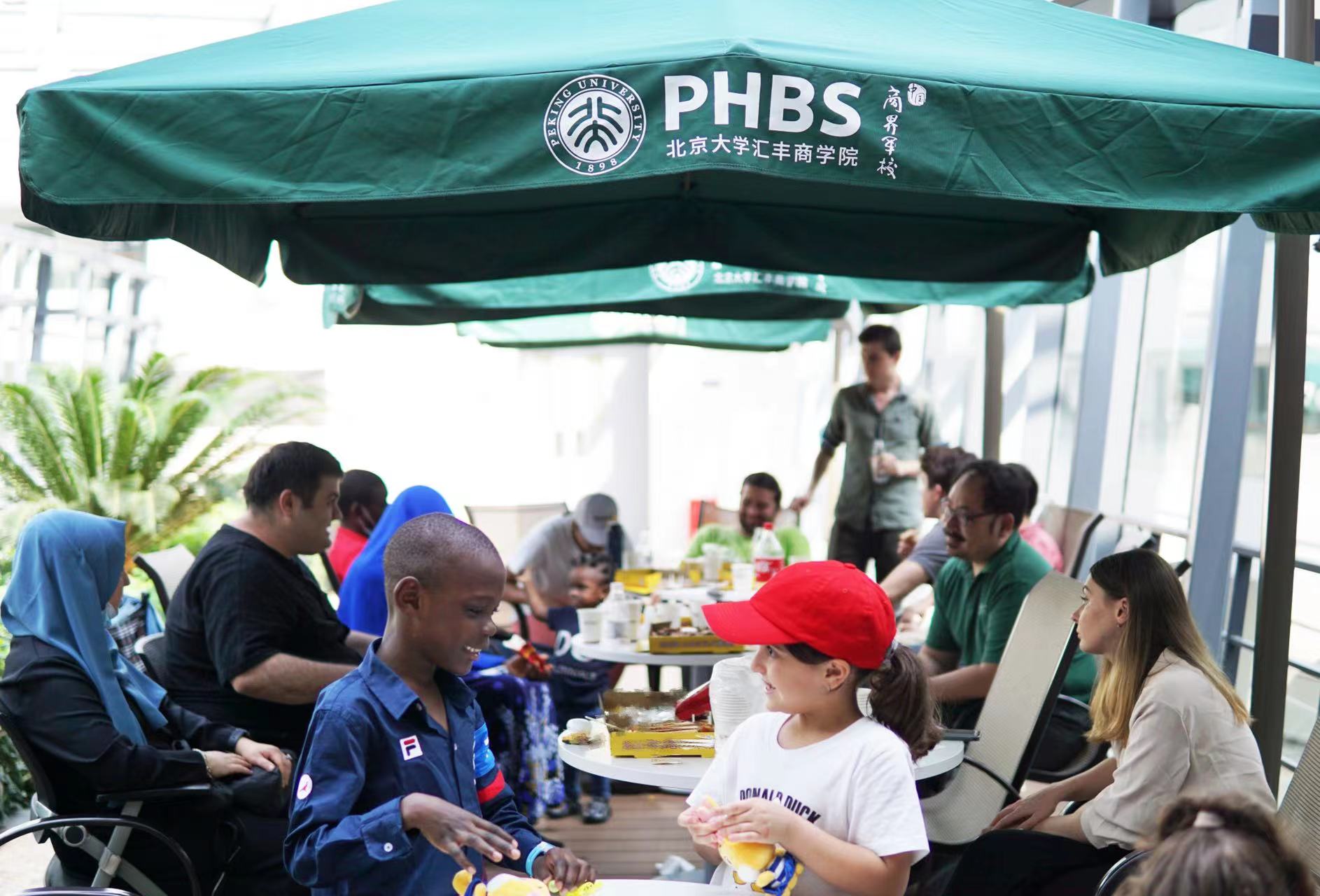 International alumni catch up with each other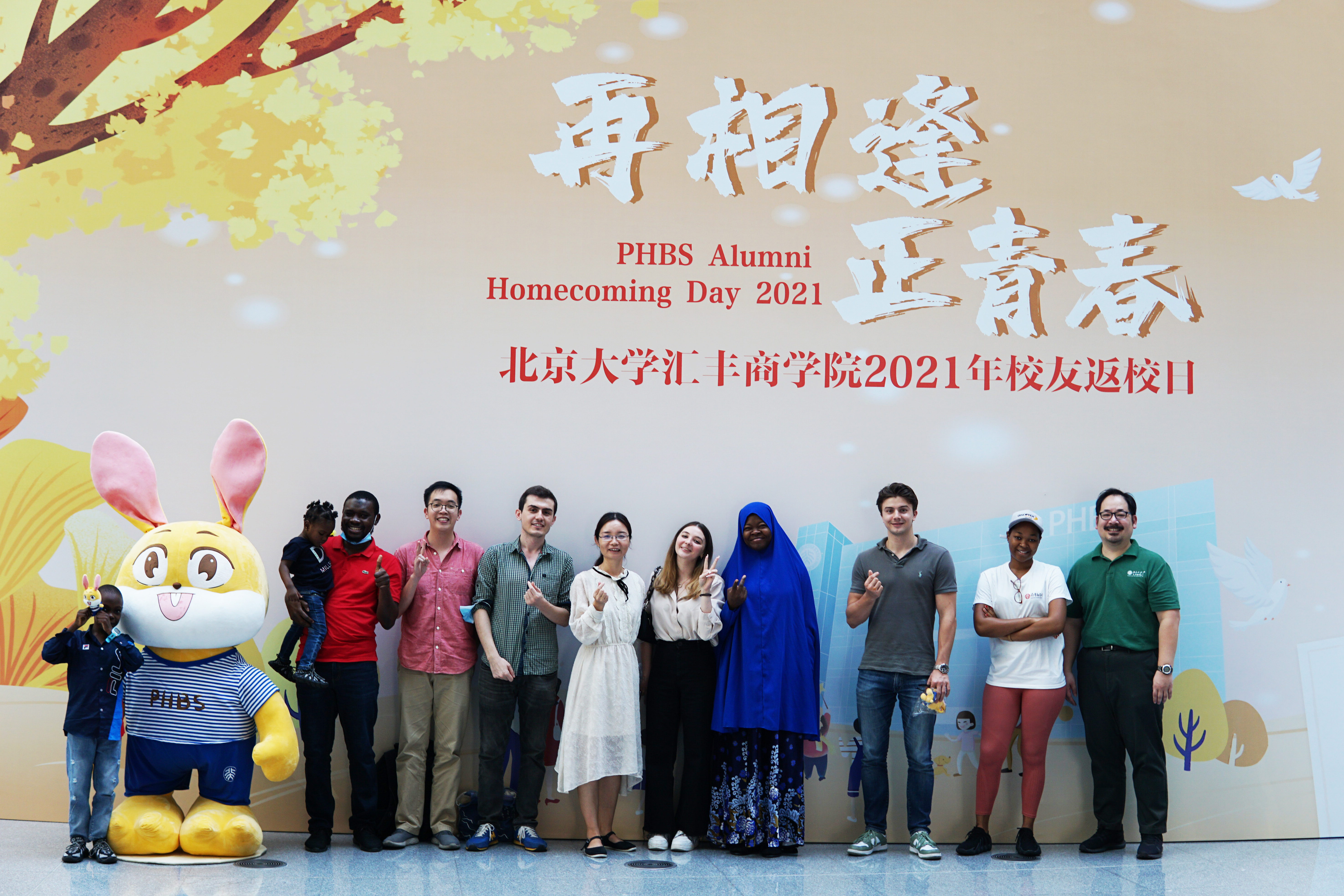 International alumni group photo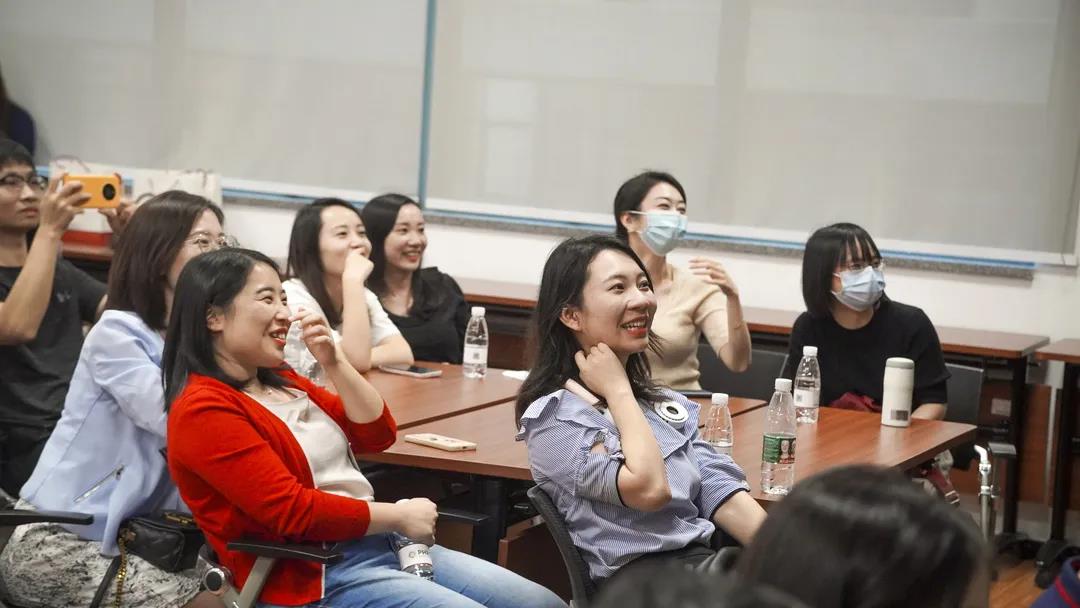 MA alumni class reunion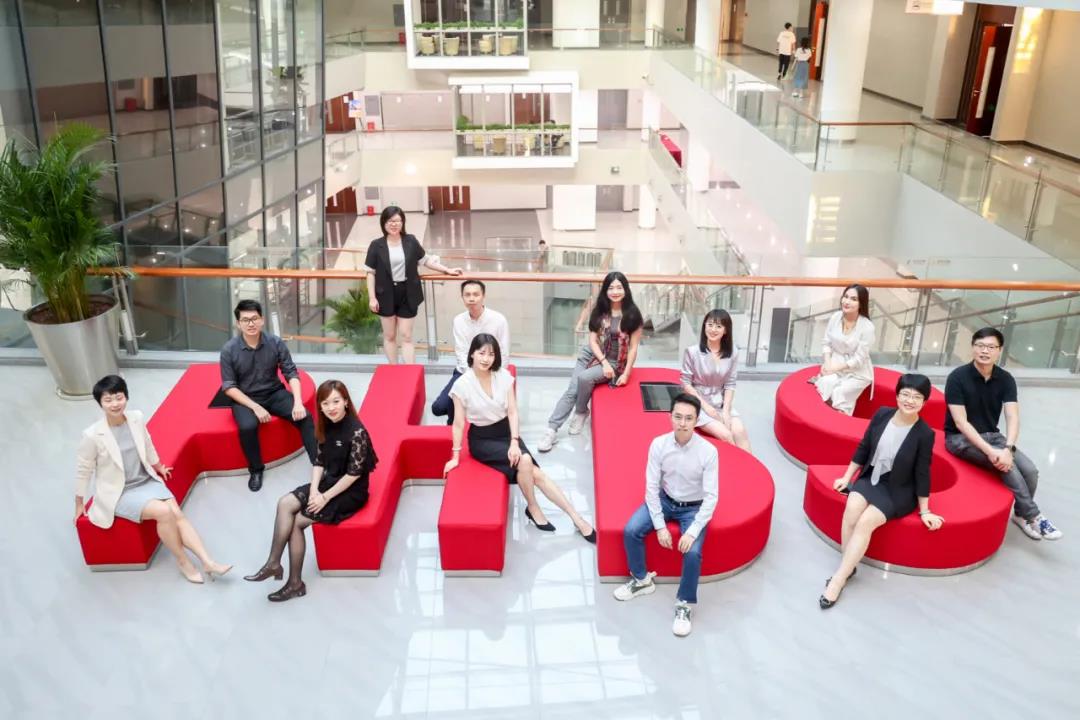 MBA alumni gatherings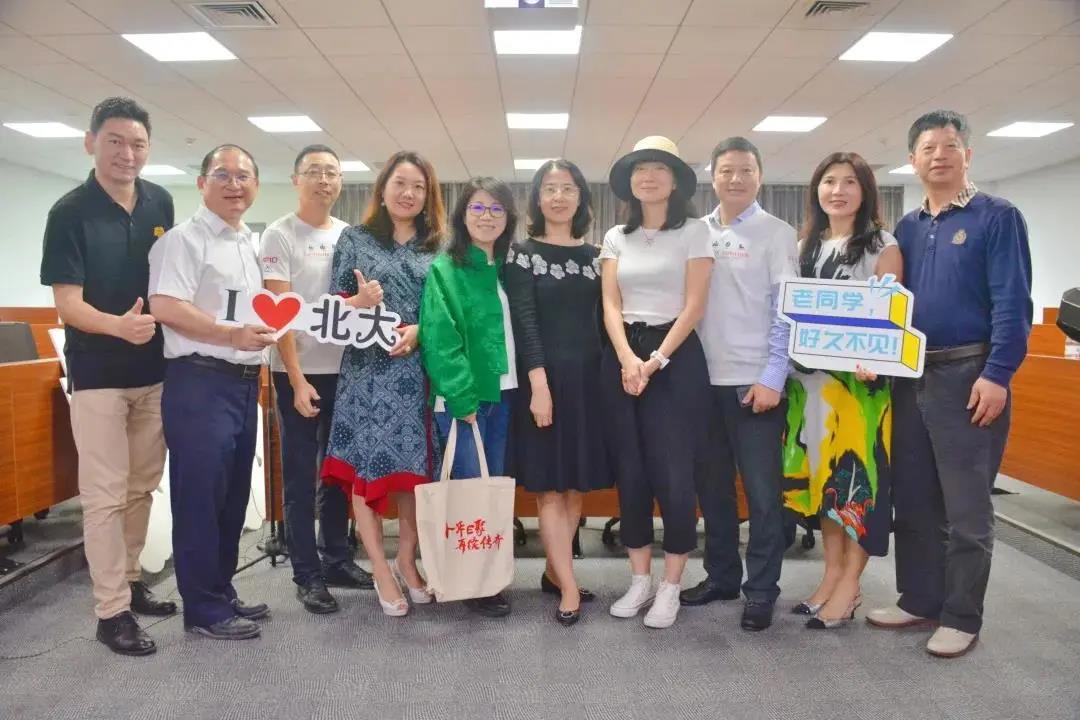 EMBA alumni talk and class gatherings

EDP career lecture "Evolution and Talent Attraction in the Digital Context"
To enhance alumni network, PHBS holds its annual homecoming every fall semester. Since its establishment, the school has trained thousands of business leaders, entrepreneurs and top managers. Many alumni are now pursuing careers in the financial sector or devoting themselves to academic research.