The uncertainties worldwide are not something to be ignored, and there's an increased need to respond to changing circumstances and uncertainty. How to turn challenges and unknowns into opportunities for growth? How to get better prepared for your future career?
The Peking University HSBC Business School (PHBS) International Office organized a New Year Alumni Forum for current students on November 27, inviting three international alumni to share their experience of being a student at PHBS and how they have navigated the job market.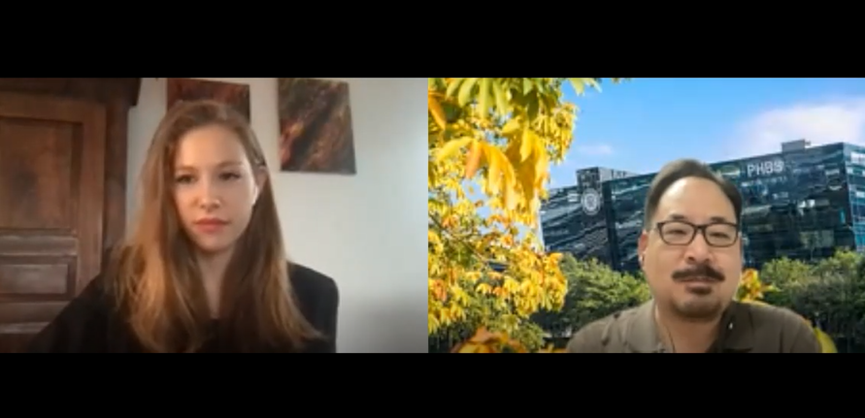 Professor Young Joon Park (right) gives the opening remarks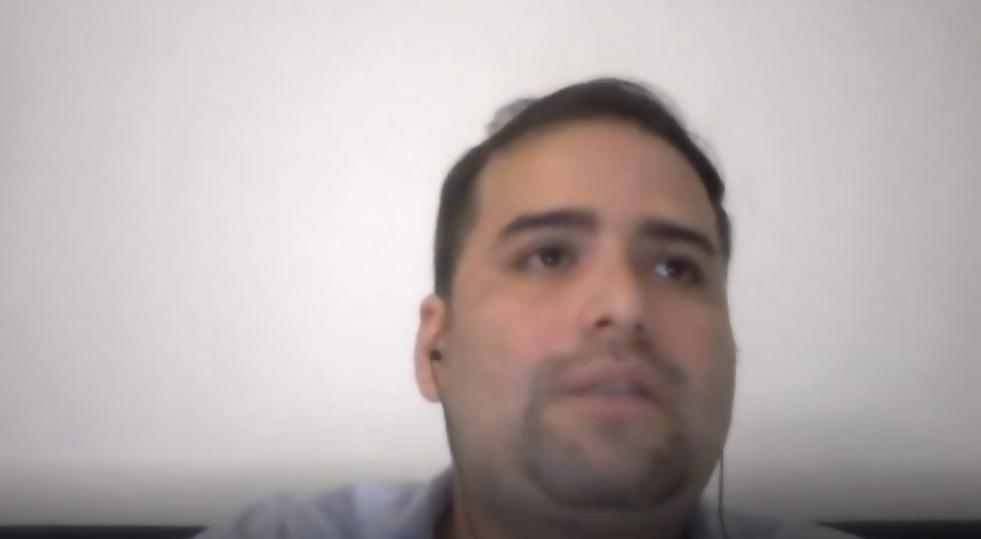 Jackson Collantes, class of 2018, talked about his career experience and shared his insights into how to get prepared for entering the job market in China. Jackson is currently working as a business analyst for MarsCrowd, a data annotation and collection enterprise for machine learning and AI. Though it's rather challenging to work in a Chinese startup, he thought it gave him a rare chance to learn and grow in Chinese business setting. He suggested students to learn Chinese and develop advanced language skills so as to better communicate with colleagues and clients.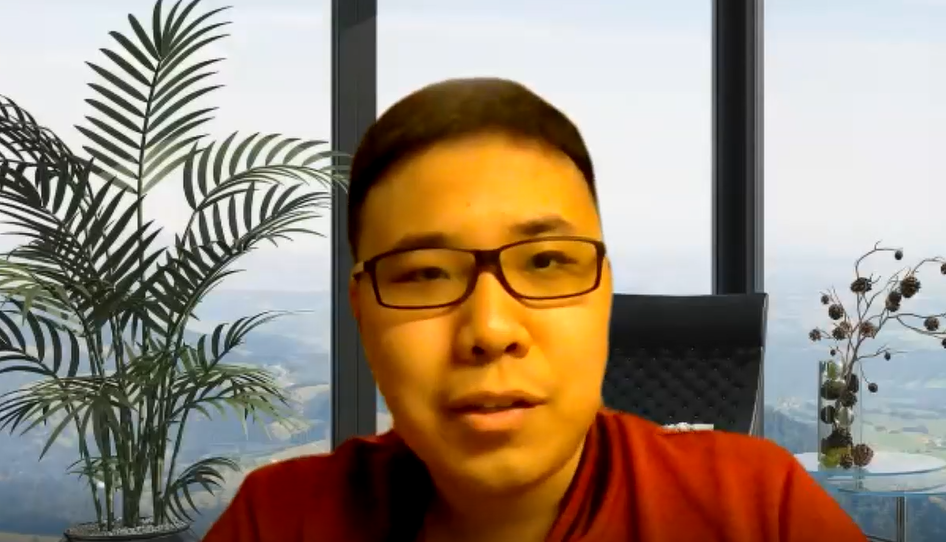 Brandon Stefano, class of 2019, shared his job hunting and working experience. He is currently working as an international management trainee at JD.Com, one of China's biggest e-commerce platforms and a member of the Fortune Global 500. Prior to JD.com, Brandon worked at AAC Technologies as an industry analyst who focused on analyzing the consumer electronics landscape. He highlighted the need to have both solid background and a clear vision for the future to succeed in today's job market. He advised students to understand their personal strength and use their China experience as a stepping stone for the future career.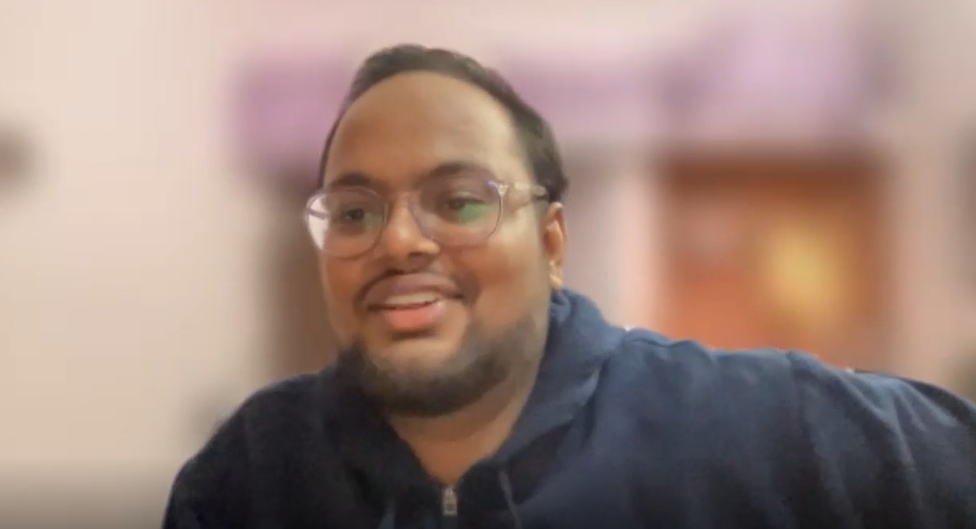 Kirti Krishan, class of 2019, spoke about how to deal with changing circumstances and trends. With abundant working experience in tech and SAAS startups, he is currently working as a product manager at Mailmodo, an email marketing and automation software for interactive emails. He noted that we need to be more resilient and capable to optimize our options and leverage opportunities. Reflecting on his time in Shenzhen and PHBS, he said he had positive experiences.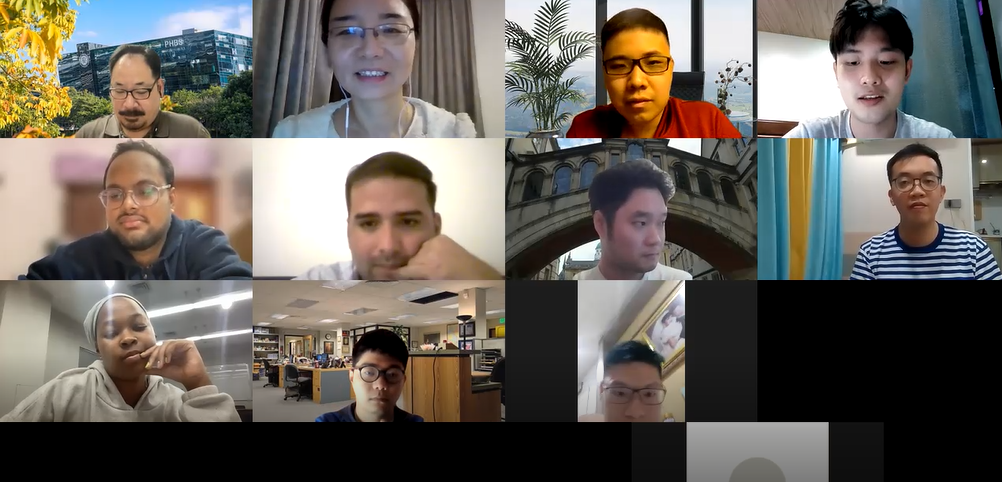 The Q&A session
In the Q&A session, International students raised questions about career development, job hunting as well as COVID-19 challenges. Speakers shared thoughts on the gaps between expectation and reality, communication skills, and working opportunities for international expats. They also emphasized that we should stay positive and make good use of our resources and skills regardless of the pandemic.